How Your Skin Changes in the Fall Season and What to Look for in a Fall Skincare Routine
Fall is almost here and for those of us eagerly looking forward to coats, Halloween horror movies, and pumpkin lattes, that means it's time to explore our moisturizers. It's important to take time out at the beginning of summer when your skin feels scorched, dry, and dull. Instead of stressing, re-evaluate your skincare routine right away with new products and healthy habits that will give you healthier, glowing skin.
1. Switch to heavier formulas
Fall is just around the corner, and with it comes colder weather. Your skin will need a new strategy to deal with the change in temperature. The time has come to switch to heavier formulas that pack more moisture. The best part about heavier formulas is that they are not as drying on your skin. This means you can use them daily without worrying about breakouts or dryness.
A few tips for switching to a heavier formula are:
1. Use a moisturizing toner to remove any traces of makeup before you apply your new serum.
2. Wash your face with a gentle cleanser and pat dry before applying serum.
3. Apply an oil-free sunscreen every morning and night before your serum, if possible because it will make the process more comfortable on the skin.
4. Apply a moisturizer with sun protection after application of both serums every morning and night, or 2-3 times per day if you are oily or combination. A good place to start is with the lightweight moisturizing serum, then use a moisturizing toner, an oil-free sunscreen, and a moisturizer with sun protection after the serum.
2. Cut Back on Exfoliation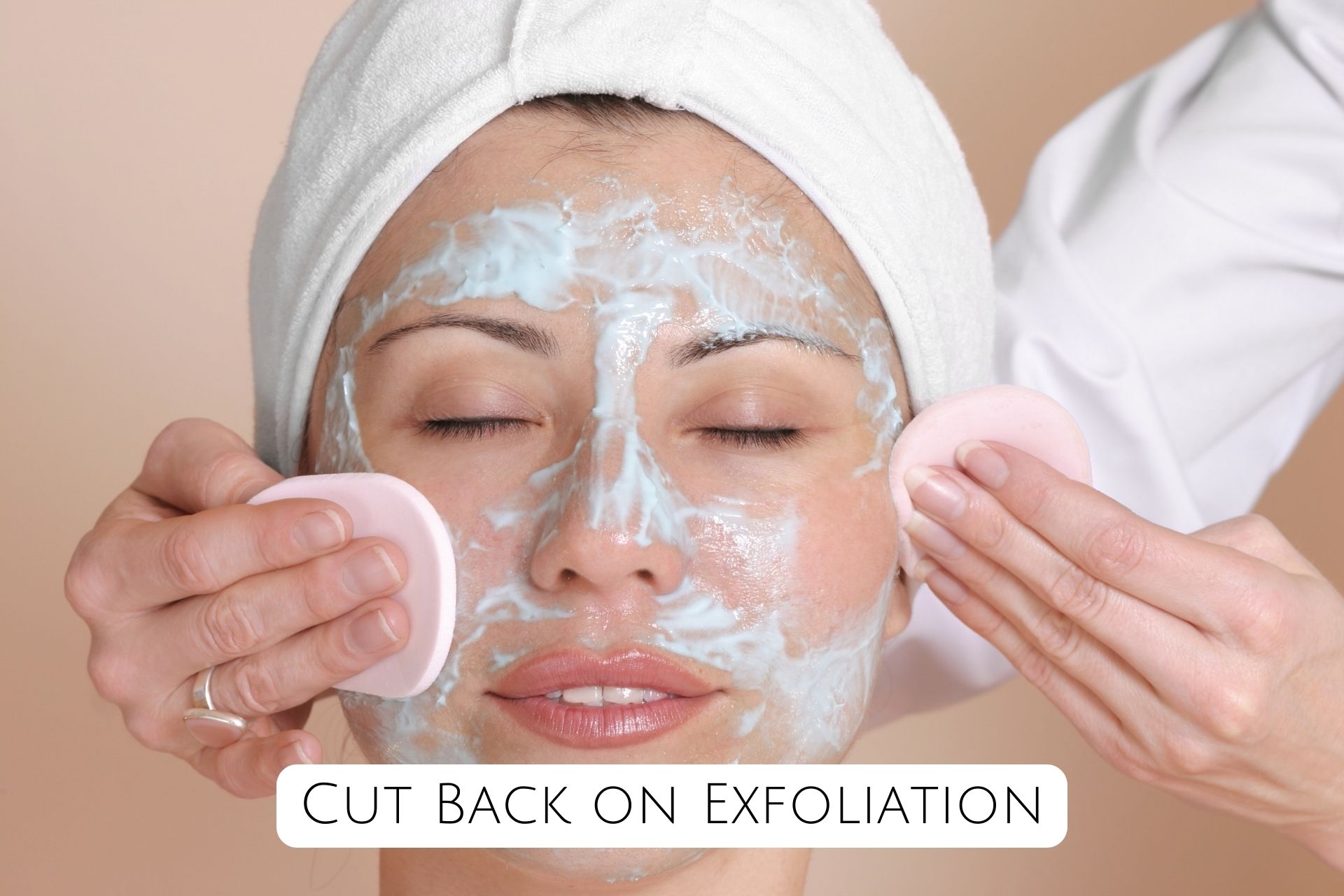 Fall is a time of transition. The weather changes and the leaves turn colors. It's also a time when we should reassess our skincare routine to make sure that our skin is at its best. Fall can be an ideal time to cut back on exfoliation, which can be drying and irritating for our skin. Instead, you should focus on hydration, antioxidants, and moisturizing your skin throughout the fall season. One way to stay hydrated is to mix products with different water content, such as cream and serum. This helps create a balance in your skin's hydration levels. When selecting products for your routine, think about what your skin needs now and make sure that you're including ingredients that can help balance the effects of the fall season — like Phyto actives and humectants.
3. Use a Lip Balm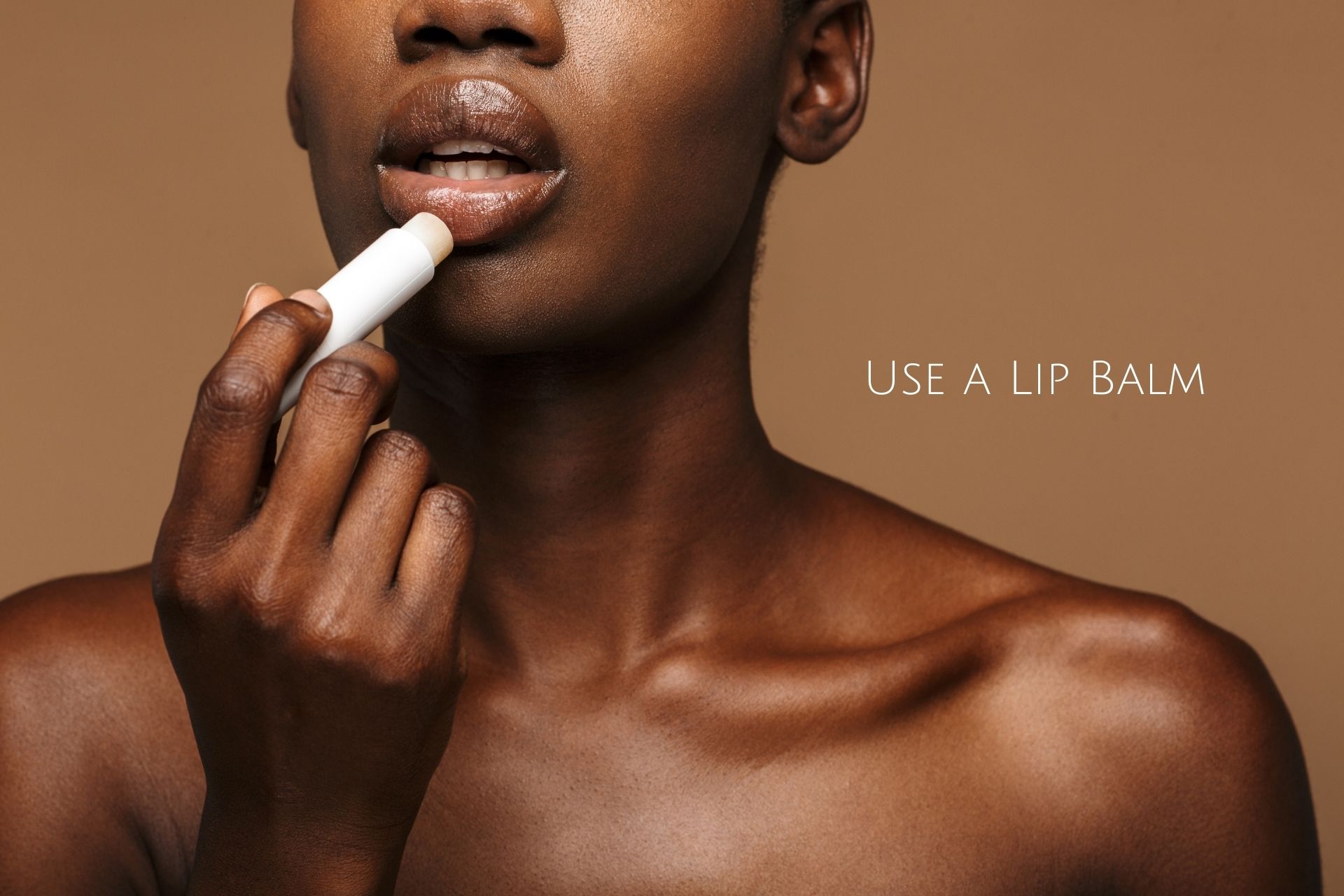 Fall is the time of year when we start to think about changing our skincare routine. The weather is cooler, the colors are more muted, and the leaves have fallen. To keep your skin healthy and bright during this transition, you should use lip balm. The Best Lip Balms for Fall Lip balms are a great way to keep your lips hydrated and healthy during the colder months. They can also be used as an effective moisturizer for dry skin or as a light makeup primer to prevent dryness or flaking. The best lip balms for fall are those that contain ingredients such as coconut oil, cocoa butter and shea butter. These ingredients provide relief from dryness by keeping your lips plump, smooth and soft all the time.
4. Invest in a Mister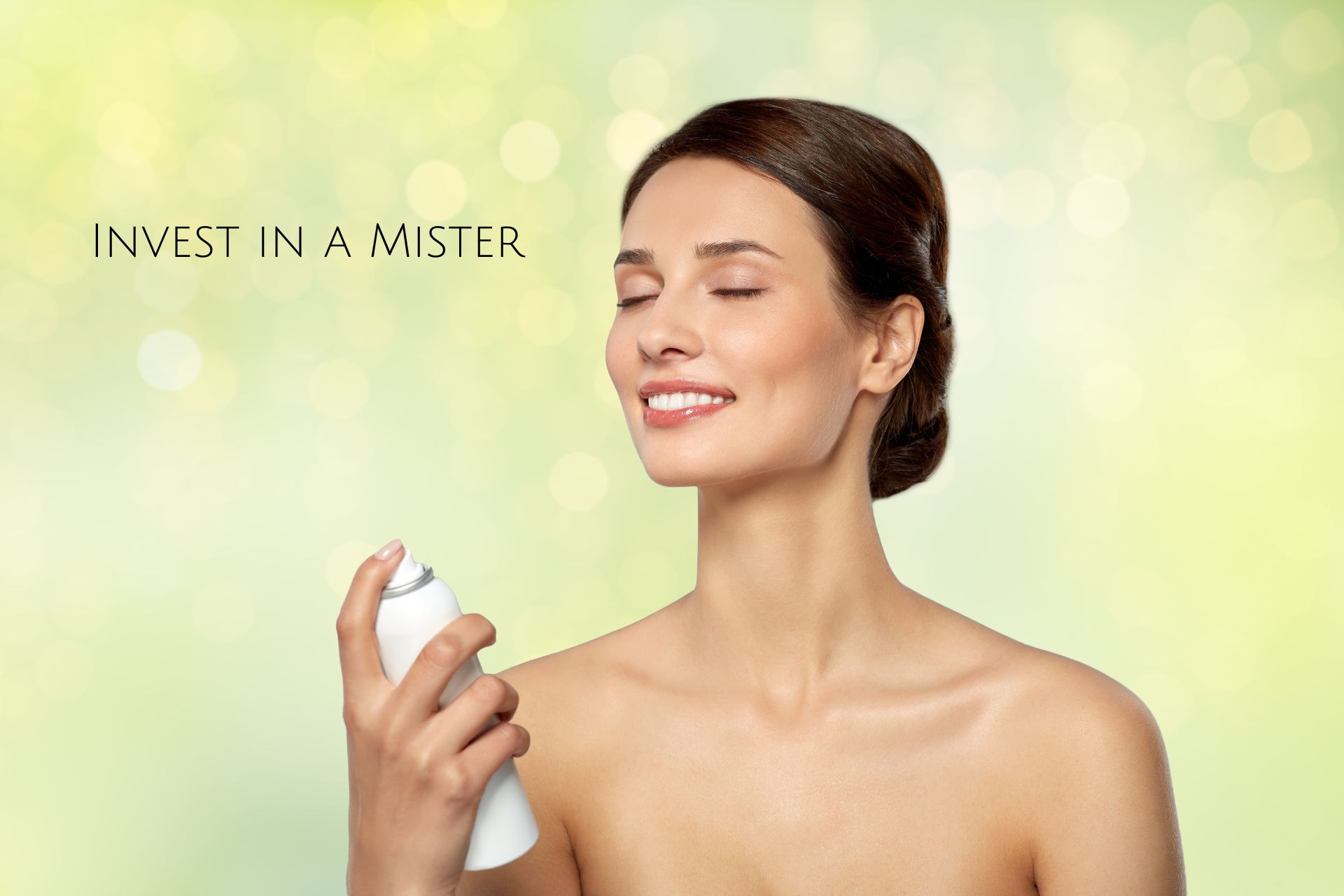 The Fall season is a time when we change our routine and think about what we need to take care of. It's also a time when you might want to invest in a Mister.
As the weather gets colder, it is important to take care of your skin and make sure it is properly hydrated. Fall brings with it dryness and dehydration which can leave your skin looking dull, dry, and flaky. Therefore, you need to reassess your skincare routine for fall so that you can add the right ingredients into your daily routine that will help keep your skin healthy.
5. Try Slugging
The changing seasons are a great time to re-evaluate your skincare routine. Fall is the perfect time to switch up your skin care routine because of the changes in temperature and humidity.
The change in temperature and humidity can cause your skin to dry out faster than usual, so it's important to have a moisturizing routine in place. Here are some recommendations for three different types of routines that will keep you looking healthy, glowing, and hydrated all season long:
1) Morning Routine: This is an easy routine that will help you wake up with a healthy glow without having to spend too much time on it.
2) Evening Routine: This is the perfect evening routine for those who want to give themselves pampering after work. It's a soothing ritual that helps you wind down at the end of the day.
3) Nighttime Routine: If you're looking for something more intense, this nighttime ritual will help repair any damage from harsh environmental
6. Add Vitamin C to your routine
Fall is the best time to start your fall skincare routine. It's not too hot, and it's not too cold. You'll feel refreshed and rejuvenated after the summer heat. Fall also happens to be a great time for skin care, as your skin needs a break from all that sun exposure.
The reason why you need to reassess your skincare routine for fall is because it's the best time of year for skin care. Fall is when you can start using more Vitamin C in your routine, which will help give you that healthy glow without having to worry about any redness or irritation.
Fall is a great time for skin care because it allows you to take a break from all the sun exposure, we usually get during the summer months.
7. Don't Forget Sunscreen
Fall is a time when we start to think about the routines that we need to follow to take care of our skin.
There are some things that you should not forget when it comes to your skincare routine for fall. One of them is sunscreen. It's important to protect your skin from the harmful UV rays that are more prominent during this season. Another item you should remember is a good moisturizer. This will help reduce the appearance of any dry patches and uneven skin tone that may come with the change in seasons and the effects of dry weather on our skin.
Sunscreen is also important because it can help prevent aging and reduce wrinkles and fine lines
Recent Posts
Dark Spots:Dark spots are areas on the skin that have a high concentration of melanin. They can be f

To protect your skin from harmful sun rays, it's important to use sunscreen with a high SPF (sun p

In recent years, traditional Asian medicinal practices such as yoga and acupuncture have grown in po